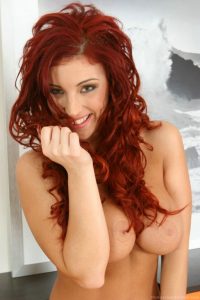 Are you a Baby who needs Mommy's special love and attention?  I am a very loving, nurturing but very strict Mommy.  I will not put up with whiny naughty babies.  I won't think twice before I put you over my knee for a good spanking. Harsher punishments will be given if the spanking does not work.  Mommy will force you to sit in a soiled diaper in the corner when she has company over.
Call Ava 888-938-7382
All calls are discreetly billed as "Madison Enterprise".
All calls are 1.99/min with A 2.50 connection fee.
International callers 714-442-2402